Boost You Leads, Automate Your Follow- Up, and Increase Your Deal Flow with REI BlackBook.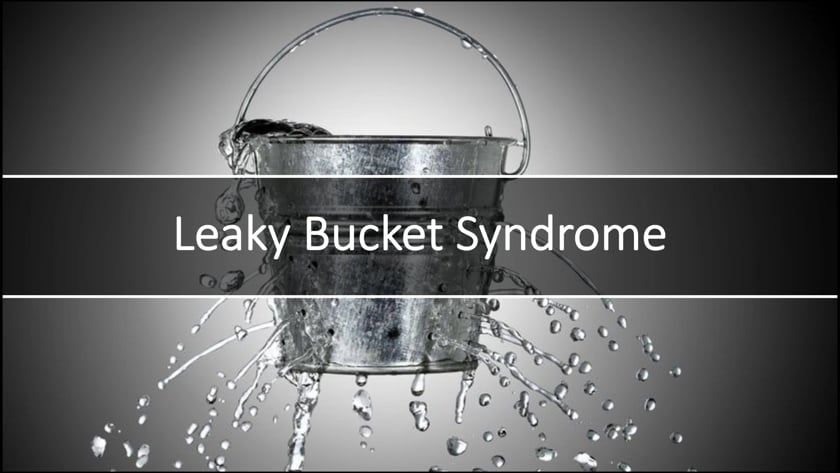 Build A Predictable Real Estate Investing Business With REI BlackBook
REI BlackBook is an all-in-one marketing and sales platform designed to help you grow your real estate investing business without the typical stress and overwhelm. Want To Learn More? Book Your Discover Call Today To Learn How REI BlackBook Will Help You Build Predictable and Reliable Growth In Your Business.
Why Our Users Love REI BlackBook
REI BlackBook is a game changer! We've used it to generate 25 deals in just 6 months.
"Everything completely changed when we started implementing REI BlackBook. In just 2 years, we've gone from averaging 2 to 3 deals a month to... next year we'll do an average of 20 deals per month, and that's a very, very conservative estimate."
"The REI BlackBook automated systems generate me leads every week. I've even had sellers call me back months later because of an autoresponder. It's great!"
Why Is REI BlackBook Different
REI BlackBook brings all the essentials together in one seamless experience. No more patchworking software. No more integration headaches. Just one powerful toolkit designed with investors like you in mind.  Here's What You Get...
Keep track of your most important leads with the CRM built for investors
Are you sending your leads into a leaky sales bucket? Our CRM is built to work with your front-end marketing and sales tools so no lead will ever slip through the cracks ever again. Convert more of your leads into deals with REI BlackBook.
Get found online and convert more of your website visitors into leads
High converting website templates ready to capture leads right out of the box. No coding or messy integrations needed. Capture leads and notify your team to increase response and conversion rates.
Track the source of your best inbound phone calls with Profit Dial
Profit Dial is the business phone system built for real estate investors. Set up multiple call tracking numbers, automatically record calls, and unlock the source of your biggest opportunities.
Manage your real estate deals from new lead all the way to the closing table
Stay organized and keep everything you need to manage your deals in one place. Our property pipeline is like having a virtual filing folder for every deal. Keep important documents, contracts, photos, and more all in one place. Acces your deals from any computer or device, anywhere.
Create personalized follow-up at scale with our powerful marketing automation tools
Close 2X more deals from the leads you're already generating. Most of the deals you're going to close will come from leads you generated 3 - 6 months ago. If you don't follow up, you're losing out on 60% of your potential deals.
Sell your deals and fill your vacancies faster, for higher profits, with less effort.
Use our suite of property marketing tools to build demand for your deals. With built-in property marketing website templates, one-click property publishing, single property websites, and 2-way texting, you'll have everything you need to build demand for your inventory and sell your deals with less effort.
Tools Built For Investors Like You
Simplify Your Business & Save Big with REI BlackBook
REI BlackBook replaces a ton of other apps, software tools, and subscriptions that you may be using in your business today. See how our all-in-one platform and simple pricing compares to bundling tools with the "other guys".
Software Subscriptions REI BlackBook Replaces
Ditch the Multiple System Chaos
and Get Started with REI BlackBook Today
Build a predictable real estate investing business with REI BlackBook. Turn your business into a predictable selling machine with the top tools in the industry, rinse and repeat systems, and processes proven to grow your business.
Book Your Discovery Call Today To Learn More About REI BlackBook
REI BlackBook is an all-in-one growth platform designed for real estate investors who want a way to manage their business without the typical stress and overwhelm. Want to see more? Book a demo call today.